About us
Our History
In recent years organizations have sought to define and develop useful and time-tested guidelines that have practical applications in the industry. Américo Diniz, a professional with nearly 40 years of experience in process risk management and a fellow emeritus of the CCPS, identified the need to develop the topic nationally in Brazil and also in other countries.
RSE was born as a center of excellence that supports its clients in the management of operational and business risks and in the sustainability of their operations and achievement of results worldwide. Not an easy task. But we work with our customers to do just that – and more.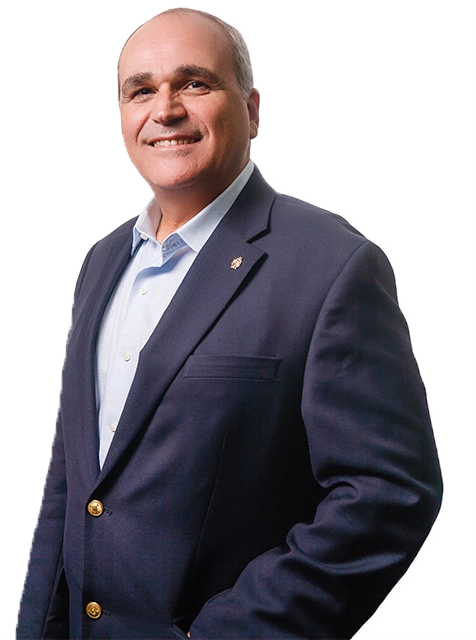 Américo Diniz
CEO and Fellow CCPS
Corporate Profile
RSE Consultancy is committed to ensuring people's health and safety, supporting the prevention of major accidents and environmental losses, assisting in meeting legal requirements, ensuring the goal of boosting the performance and value of your business and your clients.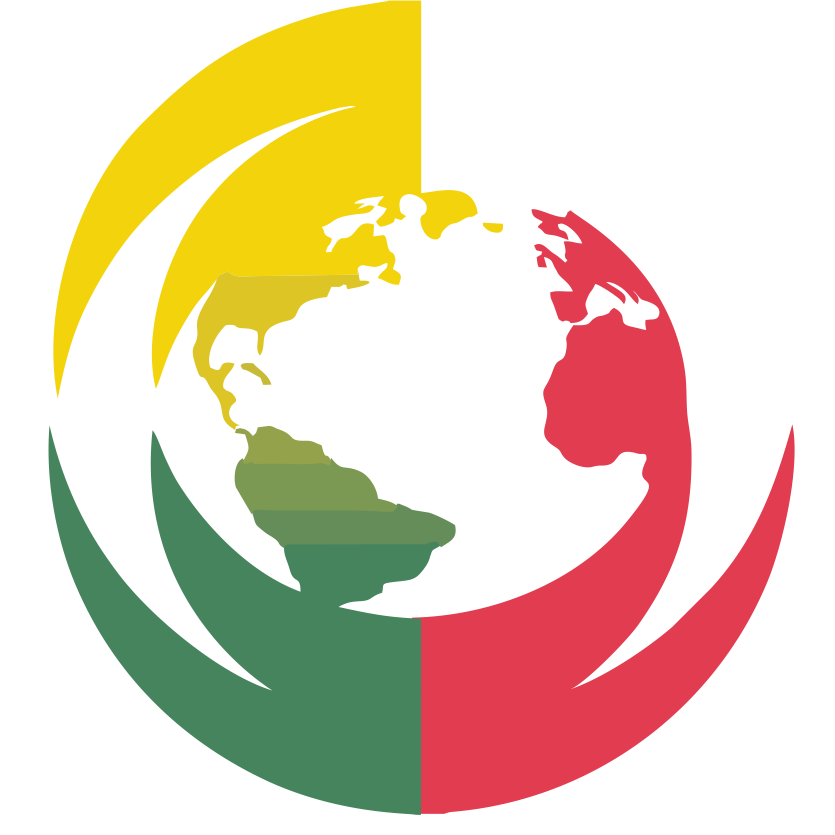 Prevent to Perpetuate
These words guide our consulting team committed to executing their activities with the utmost excellence and dexterity. These words are connected with our colors, check it out on the side.
What are the RSE differentials?